Gameloft ha rilasciato la lista, in anteprima, di tutti i giochi che usciranno nel secondo semestre del 2011.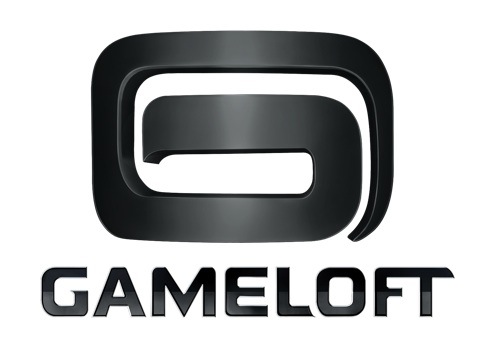 Lista Completa:
Harry Potter and the Deathly HallowsTM – Part 2.
Assassin's Creed: Revelations.
Lego® Batman™: The Mobile Game.
Immortals.
Wild West Guns.
Gangstar Rio : City of Saints.
Real Football 2012.
Asphalt 6: Adrenaline.
Midnight Pool 3.
Driver® San Francisco.
Sid Meier's Civilization® V: The Mobile Game.
Where's Wally?®.
I giochi saranno disponibili da metà luglio.